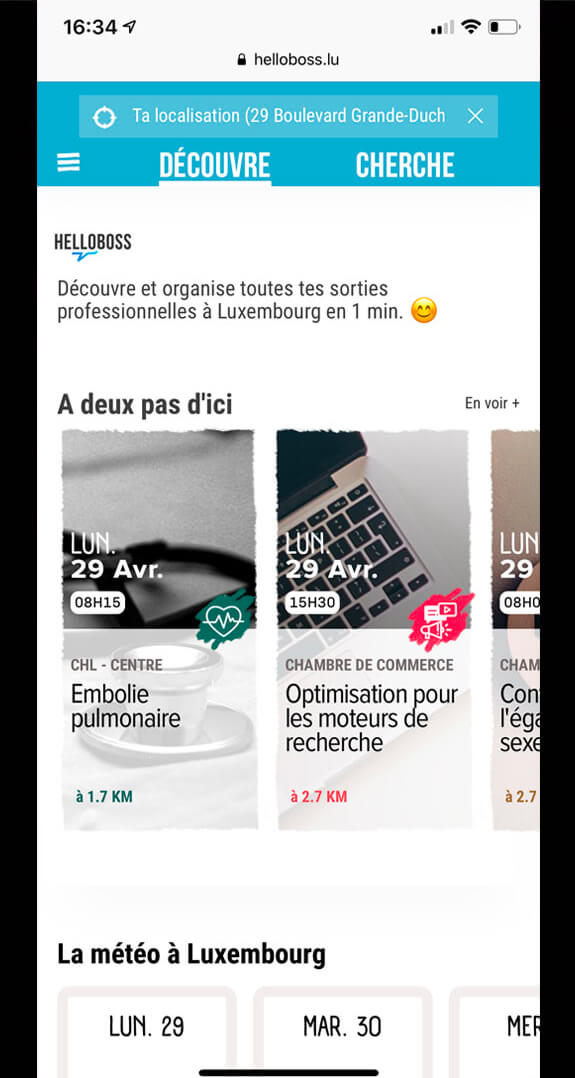 Helloboss , the most recent creation of the Merry Team!
Discover and find events and best trainings just around the corner
Search the categories that are the most valuable for you and never miss a golden opportunity that's gonna get you off the ground anymore!
Check the details for events and trainings and add them directly to your calendar so you don't forget anything.
Don't panic or stress out! Helloboss takes care of your professional agenda in no time.
Get ready to be the superstar in the office with Helloboss.
---
We're hiring!
Are you a super motivated candidate who wishes to join the merry team? (That's right, it's amazing here! And our place is super duper cool)!
---
The box office the den where your whishes are shaped...
designed, transformed, come true...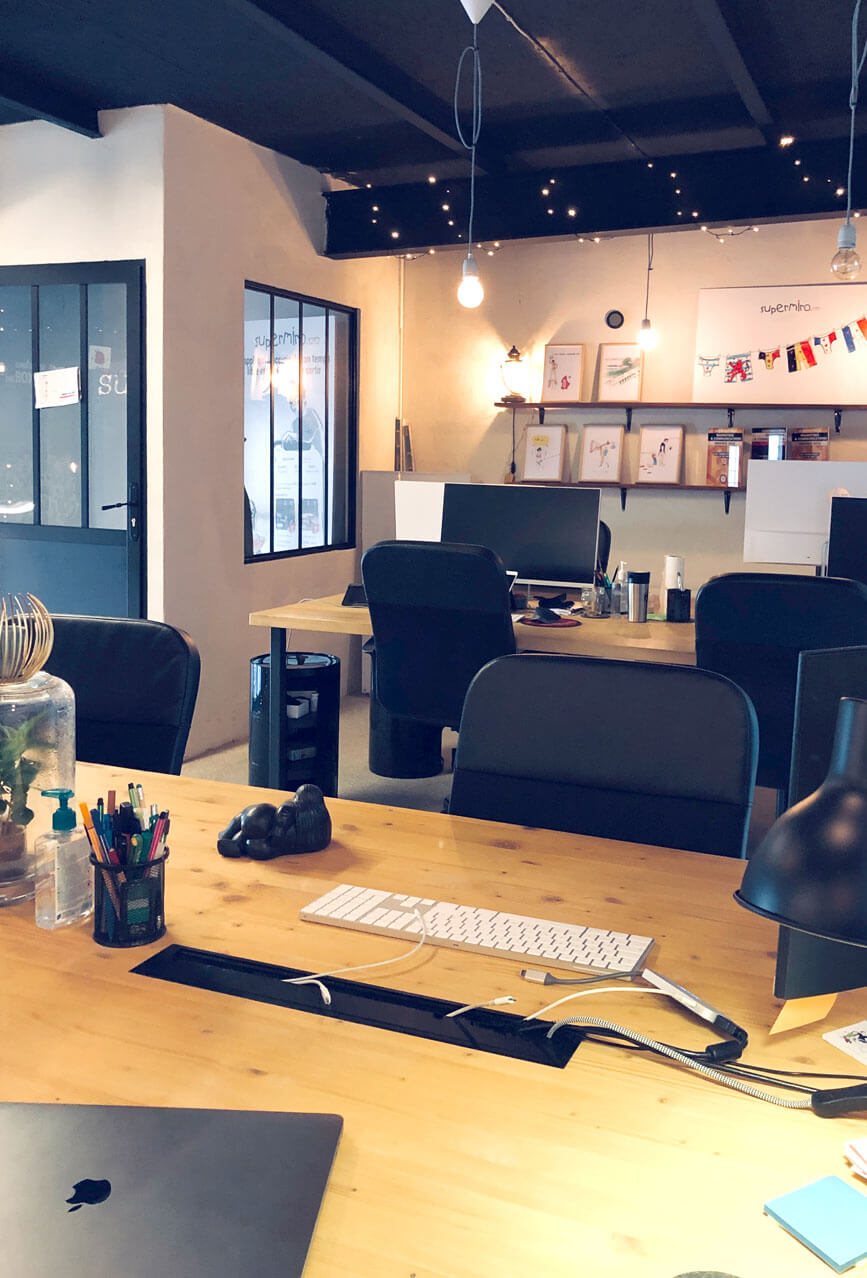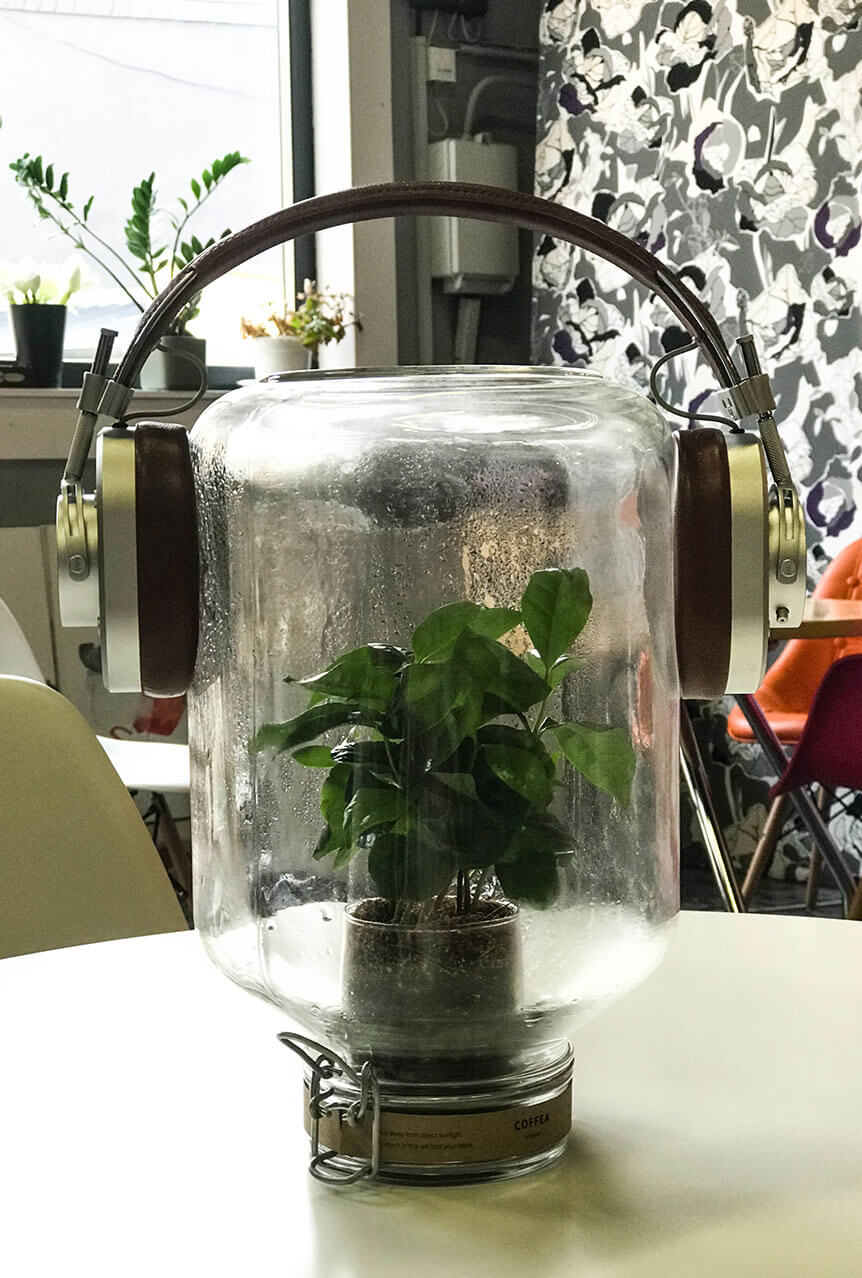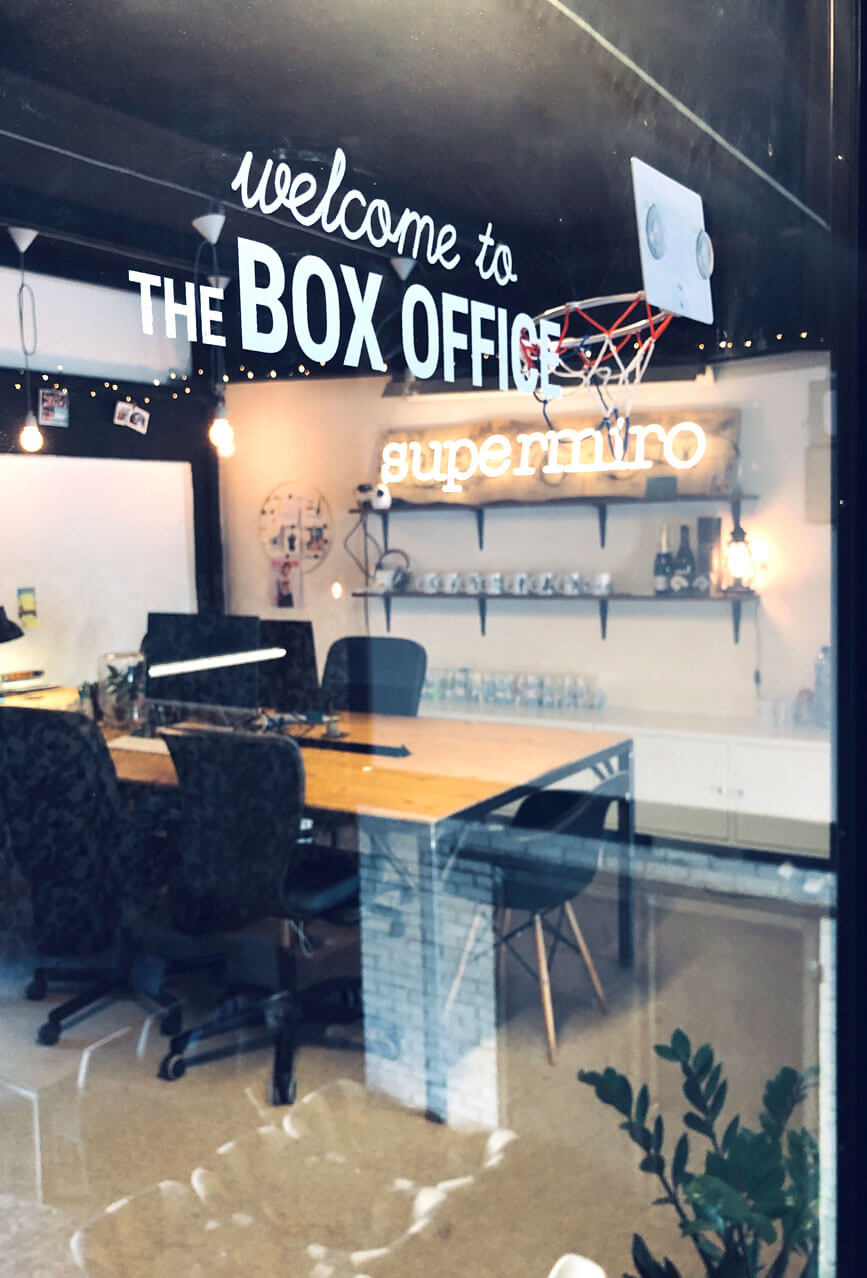 ---
since 2014
A tab dedicated to professional events? that would be great!
Eversince the begining of our adventure, here at Supermiro's, the personal assistant that takes care of your free time and lists all the things to do... eLfy keeps hearing her clients, partners and even users tell her : it would be great to have the same thing for professional events. This idea stayed there, silent at the back of her mind and then started to sprout. With a detailed analysis and the actual increase in the number of professional events on Supermiro, it was high time we'd thought of answering all these people's requests.
Begining of 2019
And how about we launched a version that would take care of people's professional life?
The idea : develop a tool that would help users to organize their professional week, find great networking events, conferences, workshops and trainings to help them put the finishing touches to their talents. Go, go, go here we go. Helloboss... in progress
April 2019
Helloboss, the last-born of our family!
It is with great enthusiasm that Supermiro announces the birth of its little brother : Helloboss! After months of preparation, this bad boy showed up on the 16th of April 2019. The mother's perfectly fine and can't wait to see her baby stand on its own two feet. As per the dad, he's already making sure that the technology related to this last-born is implemented correctly.
And as it's a nice big brother, Supermiro even transfered his whole algorithm, know-how and amazing ideas to Helloboss so he's up to the challenge.
Because of its artificial intelligence, Helloboss takes care of your professional agenda and gives all the useful events and trainings away for your professional and personal development. Stop spending hours in search of THE professional event that's gonna take your career off the ground. Find the training you need to put the finishing touches to your skills and talents, as well as the best networking opportunities to meet the right people. Can you believe it? Now, we can pamper you from your cosy bed to your office! What more could you ask for?