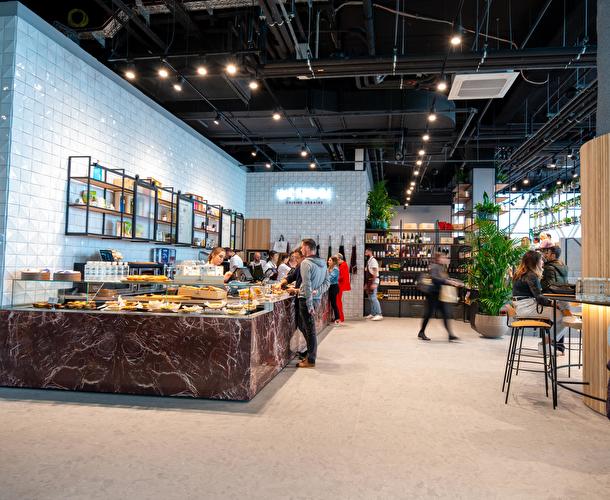 View on the News
Conference - Prevent diseases through good nutrition 21/11
Overweight, diabetes, stress, digestive disorders, allergies, burn out are all problems related to our modern way of life that can all await us one day or another.
But do not worry, because Victorine comes to your rescue and invites you to the conference "Prevent diseases through good nutrition" with Pierre Van Vlodorp.
This nutrition specialist, with 15 years of experience in the field, deals with the growing problems of overweight and obesity in people of all ages as well as many nutrition-related disorders.
He will explain how to eat well and adjust our diet can have a positive effect on our physical and mental health.
Registration by email at s.heraud@victorine.lu
---
---
---