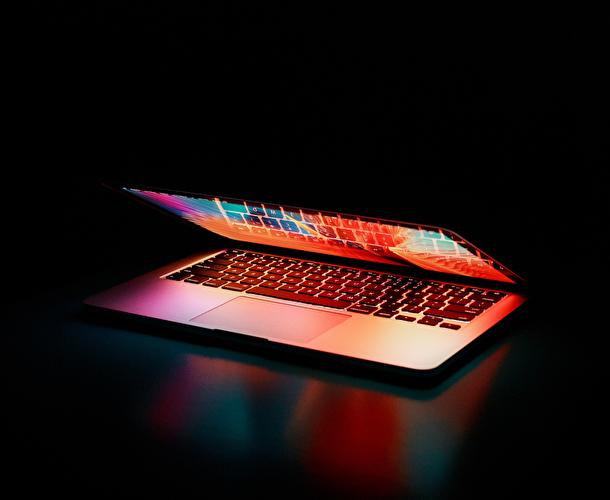 View on the News
Unusual alternatives for a face-to-face meeting
Photo by Junior Teixeira from Pexels

You have an important meeting with a client who absolutely wants to see you face-to-face? You need to make a statement on an urgent project and you can't do it on Zoom? 💡 We have some alternatives:

In Luxembourg 🇱🇺, you can already rent a hotel room for the day that will be used as an office at the hotel Le Royal. For 99 €/day it will be possible to use a printer, take a delicious lunch break, and offer tea, coffee or juice to your clients and/or employees. No need to panic to park your car, you don't have to go to the "Théâtre" parking, an access to the parking of the hotel is included in the price 🤩. If after signing a deal you decide to celebrate at the bar, you can even spend the night at the hotel, they have great offers.

Another alternative we like is to: rent a meeting room in a restaurant! 😍 Spending the day, or even half a day at 'Les Jardins d'Anaïs', for example, means enjoying the last days of good weather in a green setting 🌿 and savoring the little dishes of Chef Quentin at any time of the day. Nothing better to be efficient! Check out the prices here.

And, to finish on a humorous note, a very "covid compliant" office in the heart of the East River in New York! 🌊 This is not 'the raft of the Medusa' but the collective "Improv Everywhere" one, which decided to seriously respect "social distancing'. A floating equipped desk: printer, cupboard, computer... (here is the link of the video).
We will surviiiiive! 🤣 Stay safe!
Copyright
---
---
---