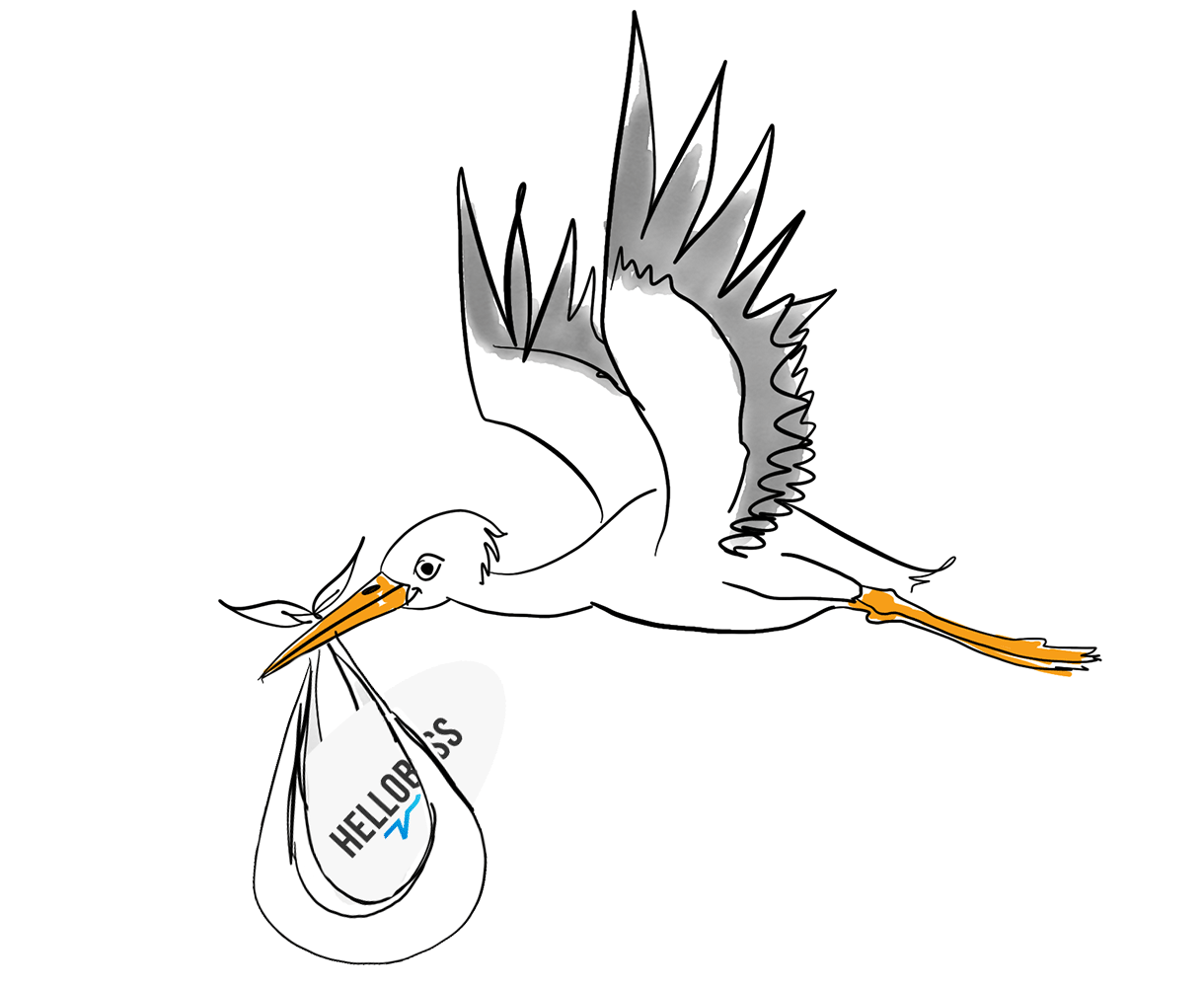 View on the News
Helloboss's birth list
Please help us welcome our little bundle of joy ! After so much waiting, our little sunshine has finally arrived ! eLfy and Christophe, the parents as well as his big brother Supermiro are delighted to welcome in their family: Helloboss! Born April 24, 2019 at 4 pm.
Want to spoil our little baby? Discover our birth list and do not hesitate to be generous!
Birth list :
- A great video interview with Paperjam Thanks Paperjam !
- The article of the century on Silicon Thanks Silicon !
- A crazy topic on L'essentiel
- A cute post on Adada Thanks Adada !
- A quick hello on the Wort in English and French !
- A magical report from RTL
- An awesome article on Delano
- Be on the first page on Marketers! Thanks Marketers !
- A super topic on Les Frontaliers
- A BIG article on the PETIT journal (yes we like to word plays)
- A huge communication on IT One
- The biggest news on Chronicle
- A beautiful appearance on Merkur Thanks Merkur !
And for all those we have not mentioned here, the mother is ready and in good shape to do interviews, let us know at elfy@helloboss.lu!
---
---
---